What if you could have a fully custom Squarespace website in just 2 weeks??
You've read all the blogs about websites and feel completely overwhelmed. You know you need a great website, but yours still doesn't cut it.
You're so not okay with having a one-size-fits-all website and are ready to work with someone who understands what it's like to be a small business owner and will focus on your needs every step of the way.
Your business has grown, and you're ready to invest in your dream custom website.
Does this sound familiar?
If you're ready for your small business to be a success, I can help!
Imagine having a custom website that you're proud of and you feel confident managing yourself!
With a custom 2-week Squarespace website, you can have both!

2-Week Squarespace Website Design
$2,500+
If you're ready to invest in a fully custom Squarespace website, this option is for you!
You provide all of the content, and I do it all. After two weeks, you have the website of your dreams that attracts your ideal customers!
Included in the Website Design Package*
One-on-one attention during our time together

10 custom designed pages

Fully mobile-responsive design

Your choice of colors, fonts, and images

20% off first year of Squarespace hosting

Custom domain and/or connection

Social media account setup/connection
Sign-up form connected to free MailChimp account

Search engine optimization (SEO)

Favicon + social media sharing icon (logo required)

Detailed analytics connected to Google Search

Tour of your new website with instructions so you can manage it going forward
*any other services or additional pages are subject to additional charge - you will receive a custom quote with your proposal
The 2-Week Website: How it Works
From start to finish, your site will be done in 2 weeks. Unlike the never-ending process you may have experienced before, you'll know exactly what to expect. This process allows us to work together in an organized way so that we're both happy with the end result.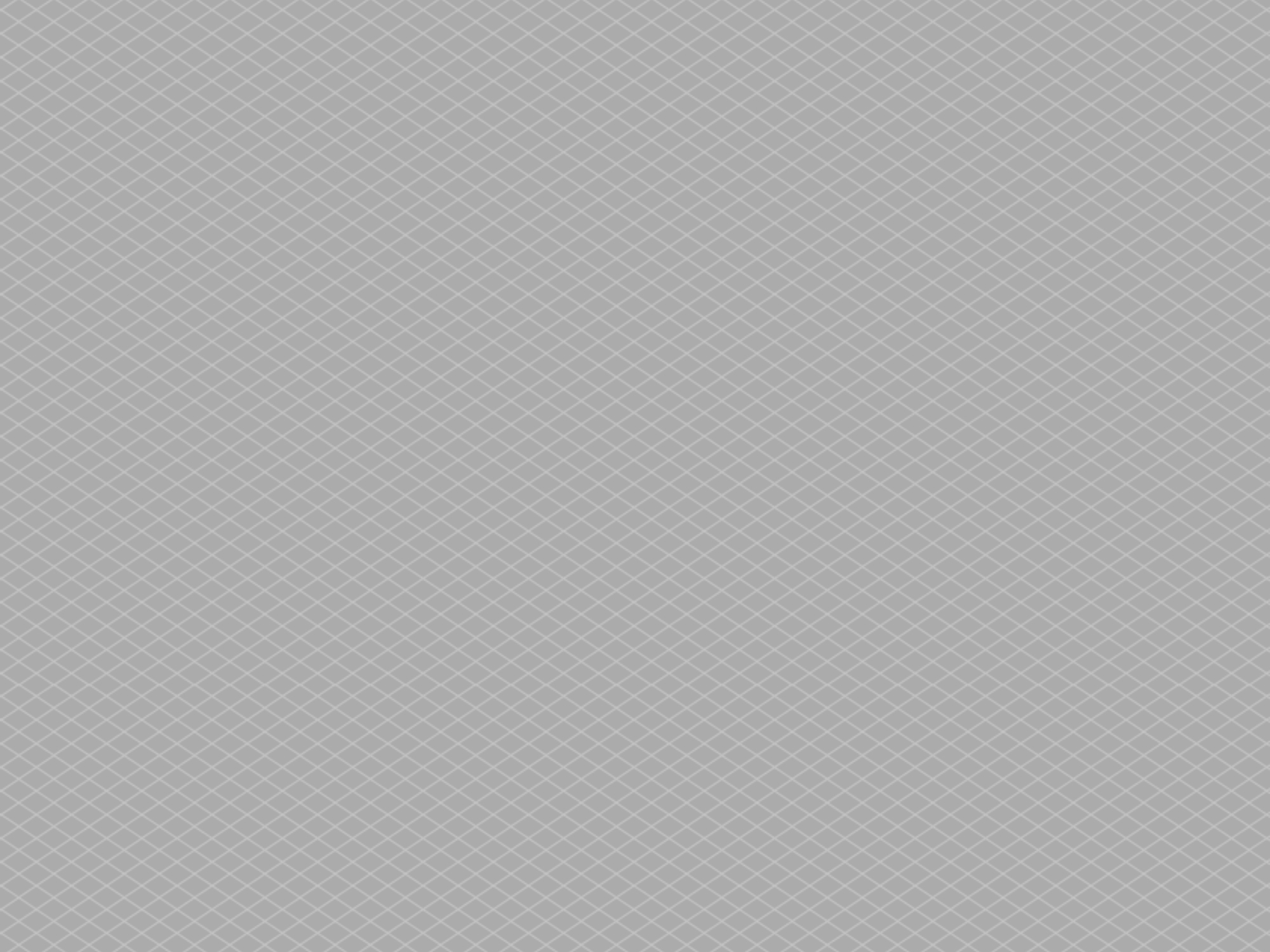 What I Do for You:
Offer detailed instructions for creating your content and choosing/preparing your photos ahead of time

Design up to 10 pages

Proofread your content for spelling and grammar errors

Work with you to make sure you love your website

Provide 1-hour custom training to help you learn how to manage your new site along with step-by-step instructions to keep for future reference.
What You Do For Me:
Provide your logo and color/brand inspiration

Create content for each of your pages (Home, About, Services, Contact, + page of choice)

Provide your own professional quality photos (of your business and/or great stock images)

Provide a great headshot of your for your About page

Commit to the 2-week process - come prepared and ready to go to ensure that we complete the project on time and with minimal setbacks.
Let's talk!
Schedule your free, no obligation consultation call below,
and we'll see if we're a good fit.
Need a website even faster?
Have a limited budget and willing to DIY?
A 3-Day custom Squarespace website might be a better fit.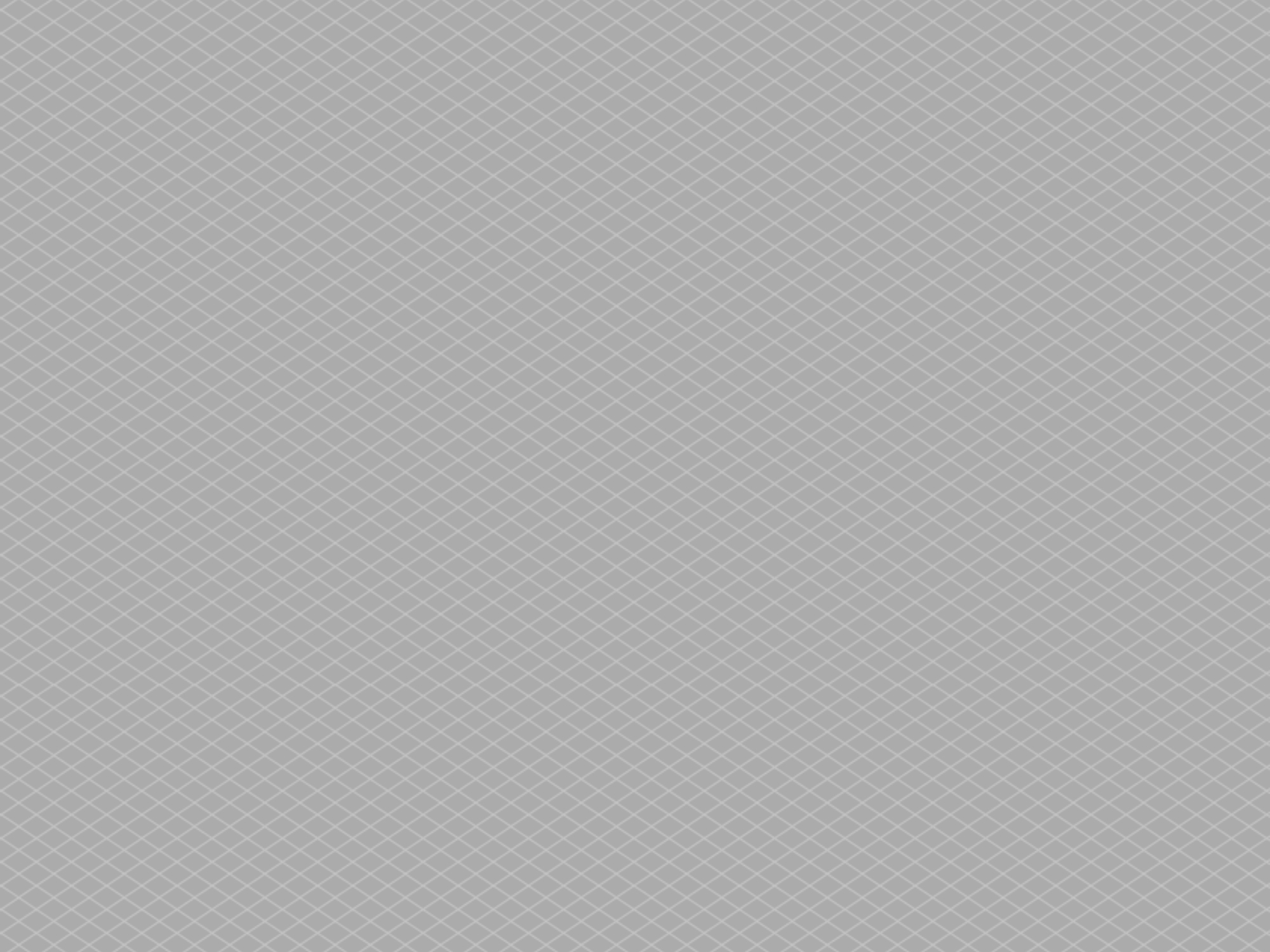 Still have questions?
Send me a message, and I'll get back to you ASAP!