YUMMY CAKES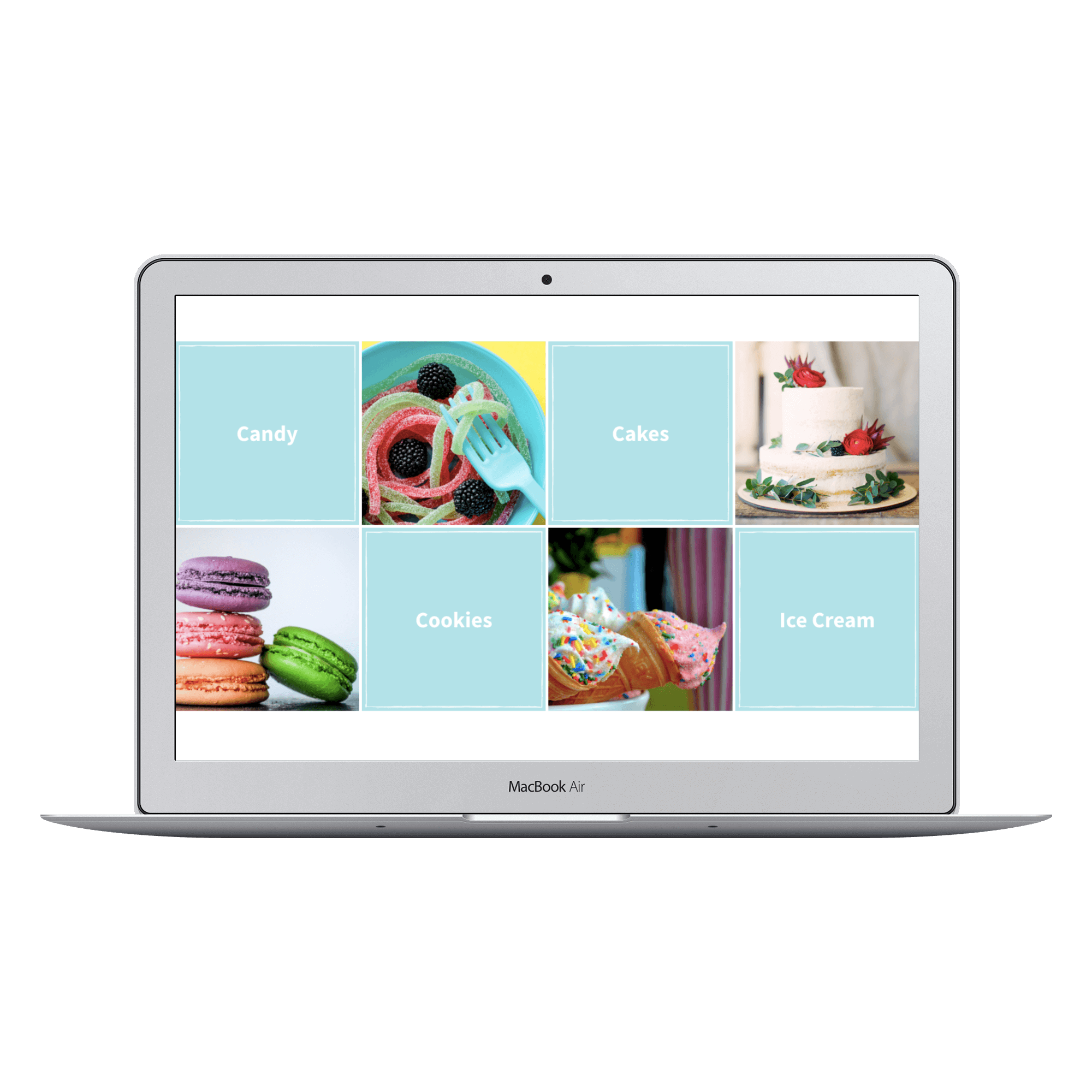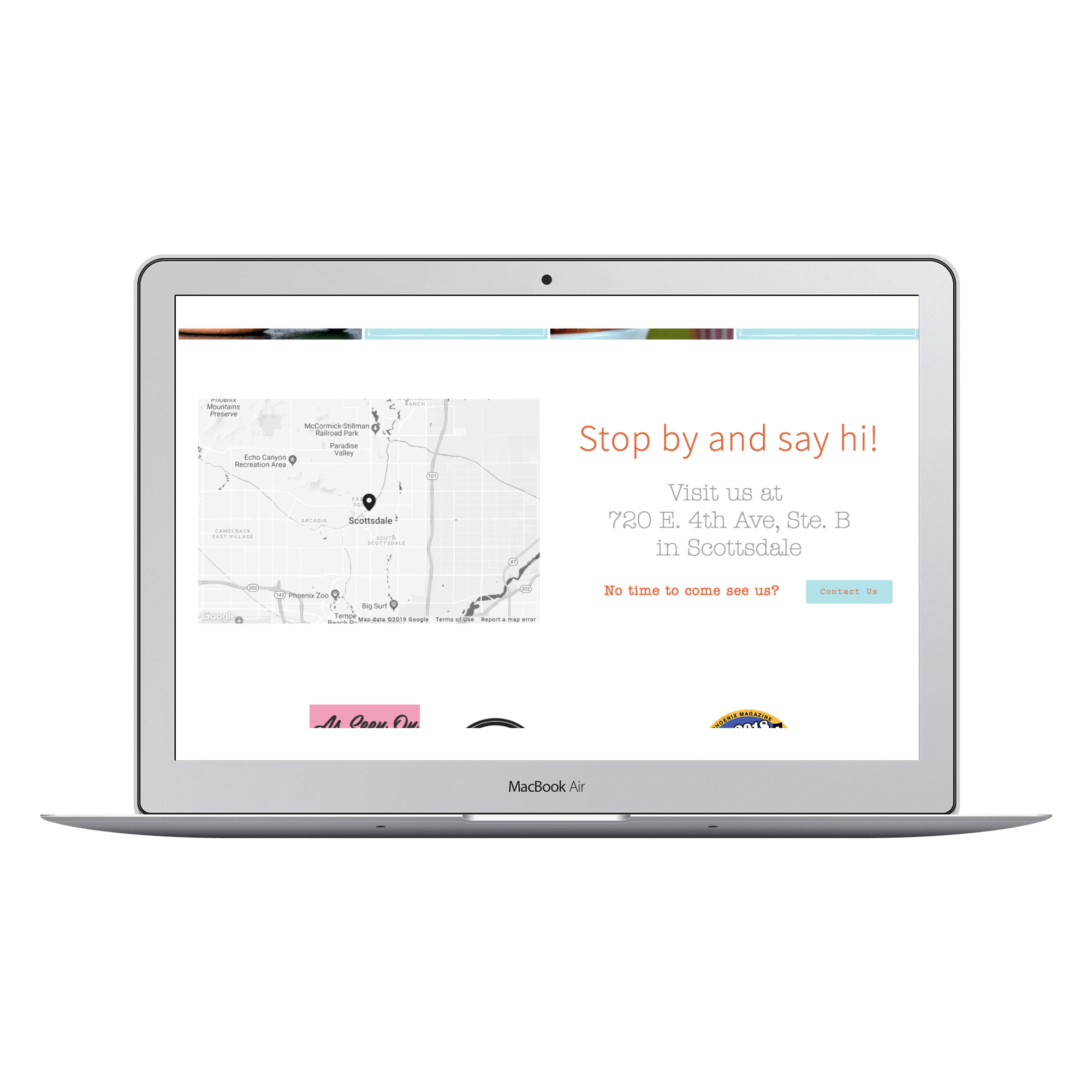 Yummy Cakes has a vintage vibe, and we chose fonts and colors to reflect their style throughout the website.
Using a contrasting blue and orange palette and geometric patterns, the design is fun and unique. It purposefully stands out among the sea of pink and purple themed bakeries.
The website takes advantage of their beautiful photography by showcasing lots of images of their treats. An image from a catered event is front and center on the homepage, and images of their different goods are showcased in a gallery linked to the product page.
If you're interested in a custom Squarespace website for your small business, book your free consultation call below.
I will design a site for you that attracts your ideal customers by showing off the best of your business!