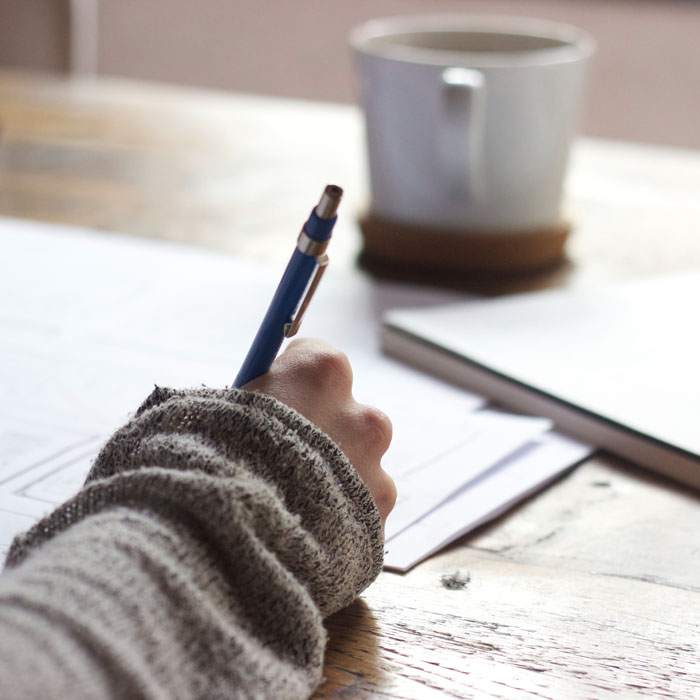 Frequently Asked Questions
Why do you only design on Squarespace?
> Funny you should ask. I wrote a whole post about it here.
I'm not a therapist. Can you still design my site?
>I've found that my design aesthetic paired with the Squarespace platform works well for many non-creative professionals (i.e. accountants, doctors, lawyers, etc.). Contact me for a free consultation, and we'll see if we're a good fit!
I read that you were an accountant. Can you do my taxes?
> Please don't make me! But seriously, I'm doing web design for a reason. I'll be more than happy to point you to a tax accountant, I'm just not one of them.
Can you just help me make small changes to my website?
> Right now, I'm only building complete sites on Squarespace. If you just need to make a few changes, I'd recommend Use Sixty.
Where are you based?
> I'm in Texas, currently El Paso. We move a lot, but we've generally stayed within the state. And thanks to all of the great advances in technology, I'm able to work with anyone, anywhere!
Have another question?
Feel free to send it to me here, and I'll get right back to you!